At Domainex, our approach to drug discovery is truly integrated. We offer the full range of pre-clinical drug discovery services supporting you at every stage of the journey, from disease target nomination to candidate drug selection. From protein production and assay development through to medicinal chemistry for lead optimisation, our dedicated experts will work collaboratively with you to provide tailored scientific solutions, adding significant value to your drug discovery projects. Our integrated approach has a proven record of success in delivering timely and cost-effective solutions and generating new intellectual property.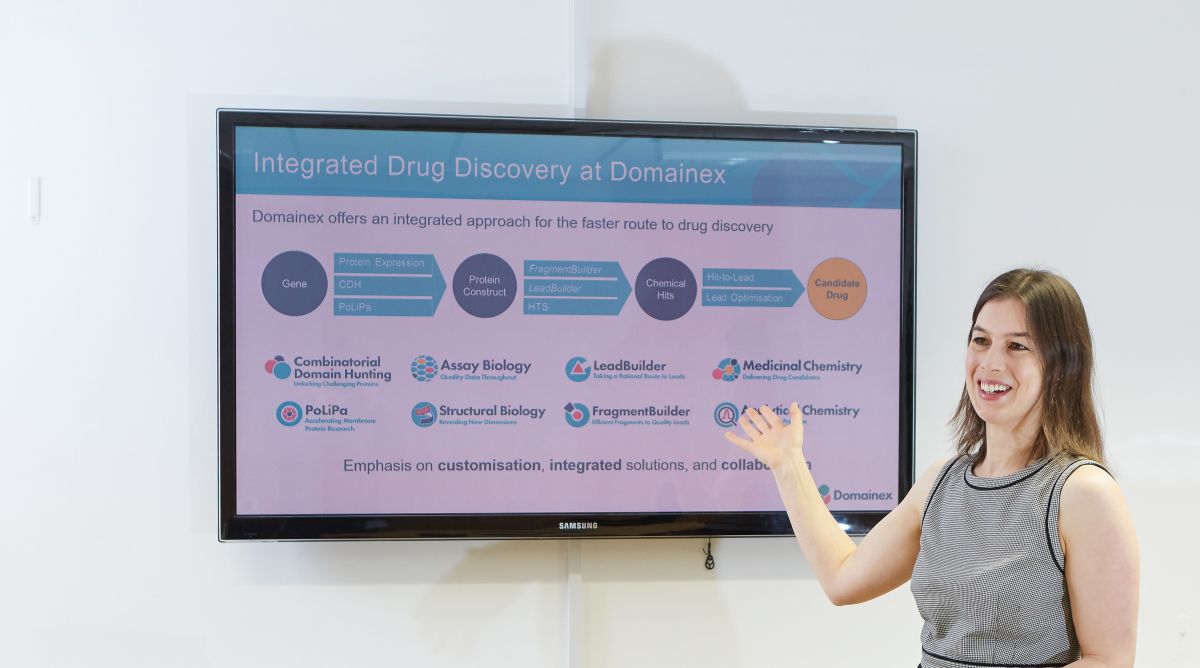 Research Services
Domainex is a well-respected, integrated drug discovery research services partner working globally with life science organisations, including biotechnology and pharmaceutical companies, patient foundations and academic institutes, to discover new medicines. We offer a suite of cutting-edge technologies and a wealth of expertise to bring value to every stage of your drug discovery projects, from hit identification to lead optimisation. Our proven track record and efficient processes will accelerate your research projects towards drug development.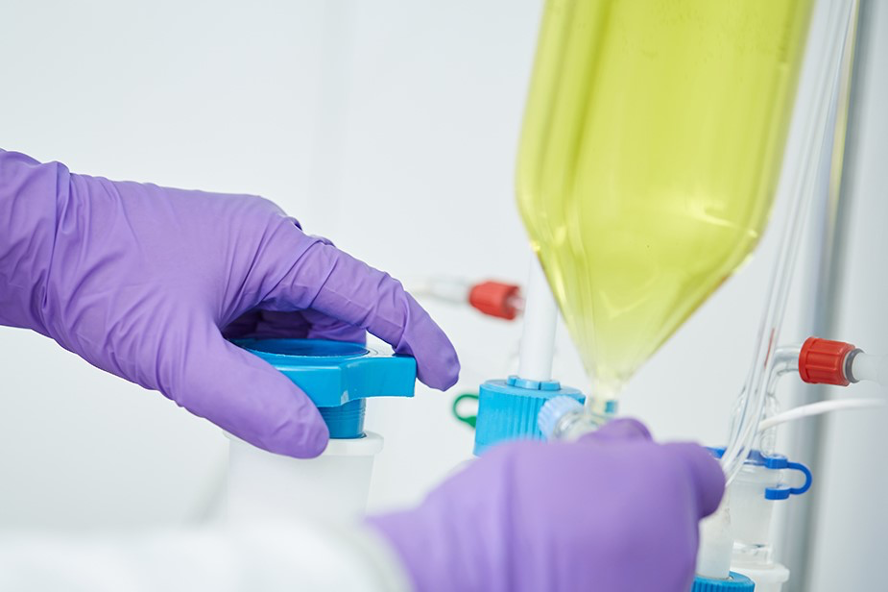 Innovative Services
Our innovative, customised suites of biology and chemistry technologies, spanning target expression to pre-clinical development candidate discovery are co-located to maximise the efficiency of your drug discovery projects. Using our integrated approach, we deploy the latest techniques and utilise our proprietary technology platforms to create defined solutions for your project.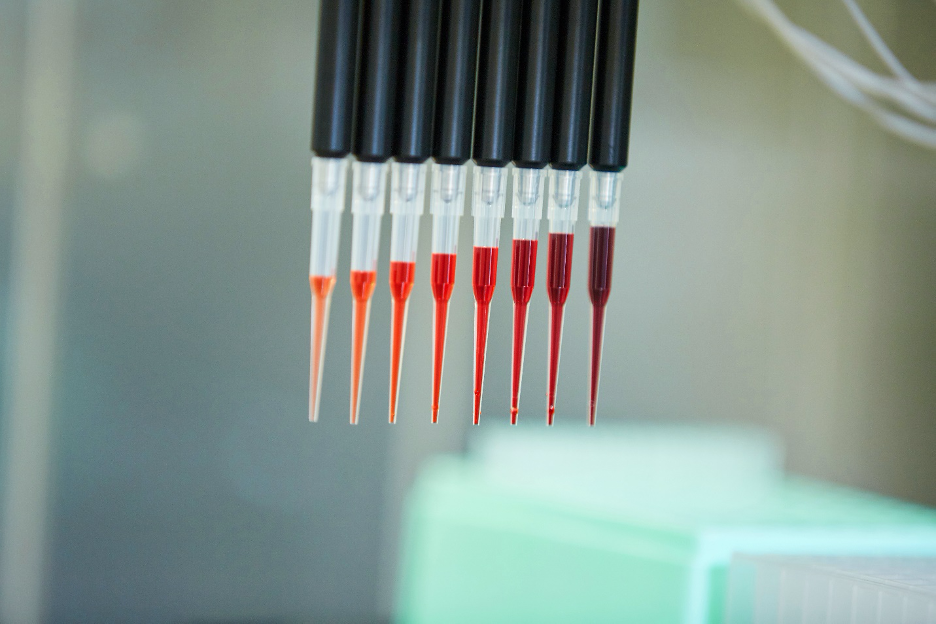 Collaborative Working
We work closely and collaboratively with our clients to understand their aspirations, bringing our ideas, know-how and wealth of experience at every stage of pre-clinical drug development. Our fully integrated approach means we support clients from hit identification through to candidate drug, through establishing ongoing relationships of trust. Our clients often view us as an extension of their own resources and we have had numerous client testimonials to endorse this. We appreciate that there are no guarantees in successful outcomes from drug discovery. For us winning your trust and confidence early on forms the basis of successful research partnerships and we will be open and transparent with you with the challenges we see at any stage during your research projects. We are familiar with and indeed encourage working towards interim and final research milestones as projects progress, to stay highly focused on achieving the key objectives.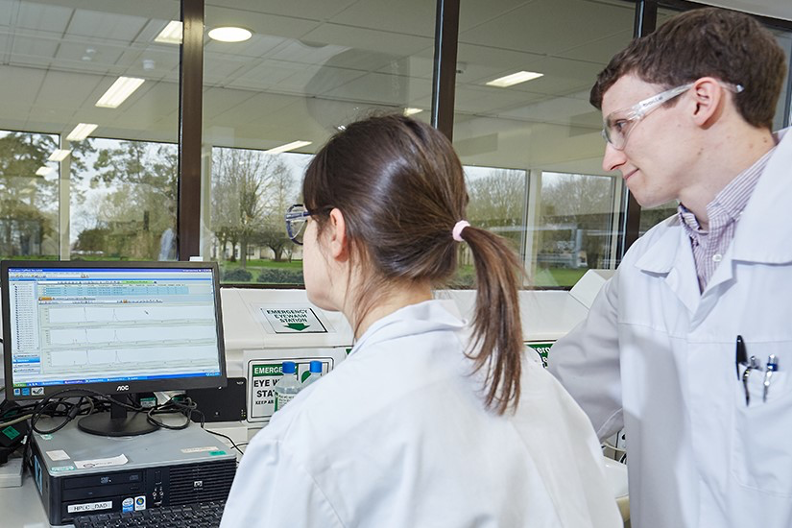 Experienced Team
Our highly experienced, multi-disciplinary team of dedicated research scientists - molecular biologists, assay biologists, structural biologists, medicinal, computational and analytical chemists – has a breadth of knowledge across disease settings and biological target classes, significant industry experience, access to a wide range of technologies and a proven track record of success at all stages of pre-clinical drug discovery.