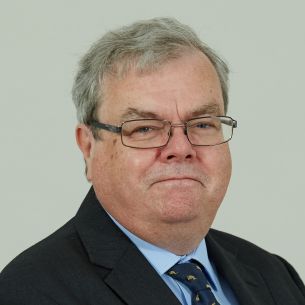 Eddy Littler PhD


Executive Chairman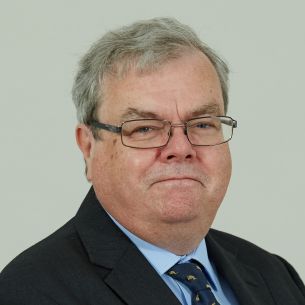 Eddy Littler PhD
Executive Chairman
Eddy is an expert virologist with a career spanning over 40 years in both academia and industry. He has held senior positions in both the Wellcome Research Laboratories and GlaxoWellcome. In 2000, Eddy left GlaxoWellcome to joining his first biotech company becoming Senior Director at Medivir AB where he led the UK site and also Lead Discovery in both Sweden and the UK. At Medivir, he was part of several out-licensing deals with a total value of over $360m. He led the team that developed Olysio which was licensed to Janssen for the treatment of hepatitis C virus which had peak sales of over $10B.
Eddy became the Chief Executive Officer of Domainex in May 2008 where he helped develop the Company to become one of the UK's leading drug discovery CROs. Under his leadership, Domainex also developed a pipeline of drugs aimed at inflammation and cancer.
In October 2016 Eddy joined ReViral, initially as CEO, leading a series B fund raise of $55m in June 2018. In 2019 he became the COO of ReViral as the Company moved into Phase 2 development. Eddy became Non-Chairman of Domainex in June 2020 and then Executive Chairman in August 2022.