Women have been making huge contributions to the advancement of scientific research for hundreds of years. From Marie Curie and Rosalind Franklin to Ada Lovelace and Helen Sharman, women are responsible for some of the biggest advances in the life sciences over the years but are often overlooked in the process. Even as we witness a shift towards gender equality here in the UK, UNESCO data suggests that less than 30% of the world's researchers are women[1], so there is clearly more work to be done!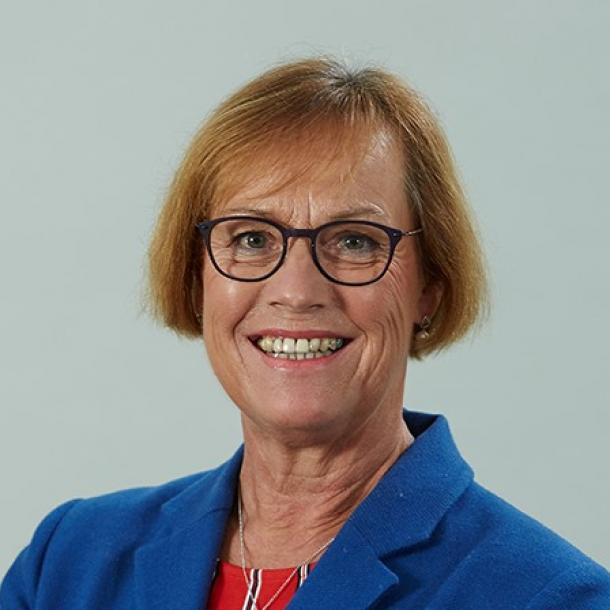 One of our board members, Judith Hills, hit the nail on the head when she said, "Those dedicated to scientific advancement care about the quality of the science and the contribution to knowledge made by each and every individual." That is absolutely our experience at Domainex and to celebrate International Day of Women and Girls in Science we wanted to recognise the fantastic contributions of some of the women in our team.
As a Non-Executive Director, Judith uses her extensive experience in both academic research and the pharmaceutical industry to help guide Domainex. Judith is particularly keen to encourage anyone with an interest in science to pursue a career in this diverse and ever advancing field. Judith commented, "I am privileged to be able to contribute to the future of Domainex. Having enjoyed over 40 years in either academic research or the pharmaceutical industry, I'm proud to recall so very many special people who have supported and encouraged me throughout. I therefore am forever willing to encourage women and men equally to pursue a scientific career."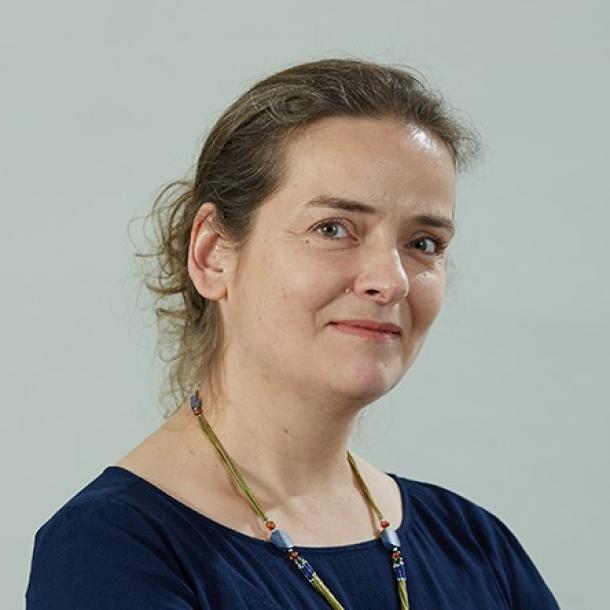 Dr Stefanie Reich is head of Protein Science at Domainex and has successfully managed over 50 internal and client-based projects since she joined the team in 2006. Stefanie was a key member of the team that developed our patented Combinatorial Domain Hunting (CDH) technology for unlocking difficult to express proteins and is a key opinion-leader in this field.
"I started to work with Domainex straight after my PhD and have witnessed the Company grow from a start-up, with just two scientists occupying a bench at Birkbeck, University of London, to an integrated CRO, providing a full range of pre-clinical drug discovery services and employing over 60 scientists," commented Stefanie. "Over the years, I have had the pleasure of working with a diverse range of co-workers and enjoyed the friendly and stimulating culture at Domainex. I have also had the opportunity to work with many different clients, both UK based and International, and on a range of fascinating projects which has made my time at Domainex a unique and exciting experience."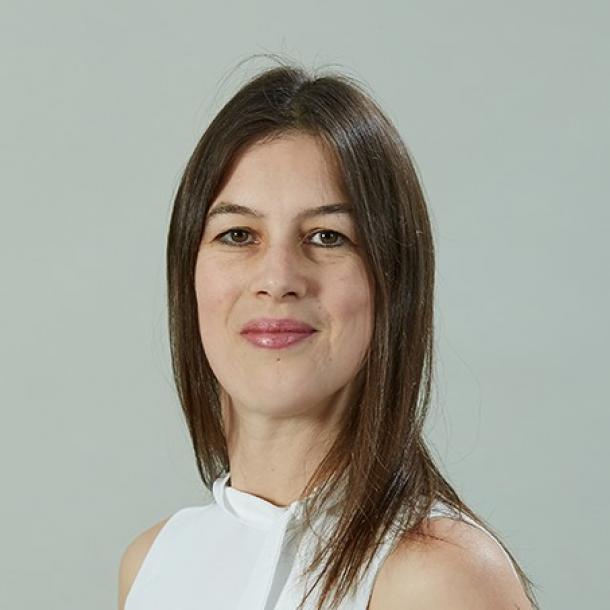 It's not just hands on research that helps to drive science forward though. There are a whole range of roles, rooted in science but with a commercial focus, that are essential to progressing our innovative projects. Dr Natalie Winfield originally joined Domainex over 15 years ago as a bench-based medicinal chemist, going on to become a Team Leader. She then transitioned to the role of Products and Contracts Manager before being promoted to become Director of Commercial Operations. Natalie utilises her scientific knowledge to create research proposals and design new research offerings to meet a market need, thus providing an essential interface between our laboratory-based scientific researchers and the clients we serve.
Natalie said, "Domainex is a fantastic company to work for and I have always felt valued and respected. There have been great opportunities to progress which is why I've remained at Domainex for so long. Transitioning into a commercial role has allowed me to experience different aspects of the business while still being involved in science and using my scientific skills on a daily basis." 
Dr Nelly Piton joined Domainex in 2016 as a Scientist in Medicinal Chemistry and was promoted to Senior Scientist in 2018. Subsequently, she was promoted again to Team Leader. She said, "Domainex gave me responsibilities quite rapidly and there have been great opportunities for personal development and career progression. The environment is very diverse and inclusive, as everyone's contribution is valued whatever their level in the company."
Tom Mander, CEO of Domainex, is a strong advocate of supporting women to develop careers in science. "My wife is a laboratory-based scientist and one of our daughters is studying sciences at A level which makes me very proud, so for me women in science go hand-in-hand with all walks of my life! I have enjoyed working with women throughout my career and am often left in awe of their passion, dedication and ability to combine work with life commitments. At Domainex, I am delighted to work directly with a number of women on a daily basis; their views and contributions are an invaluable and vital part of helping us to grow our organisation. I am grateful to our amazing team of both men and women, from a variety of countries and backgrounds. We wouldn't make half as much progress without the range of experience they bring."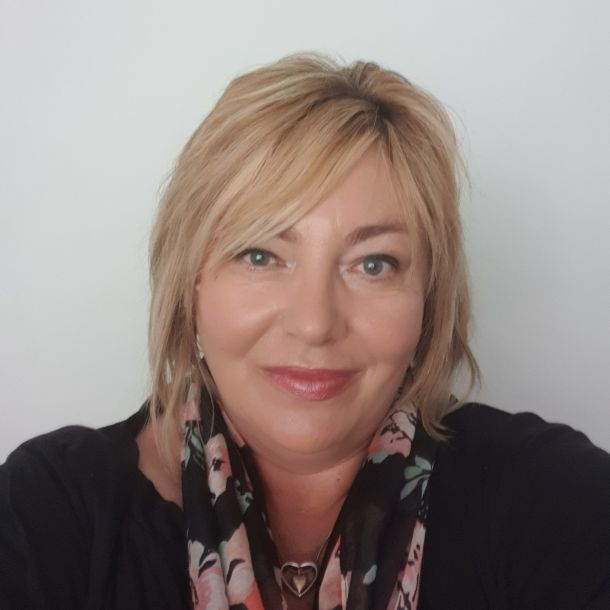 Supporting a diverse workforce is a priority for Tracy Hancock, Director of HR: "I am extremely passionate about creating an environment that recognises our people as our greatest asset. Embracing diversity means that we are able to celebrate our team as the individuals they are by encouraging them to voice their opinions and share their experience, perspectives, cultures and working styles for us all to learn from
"We would never achieve excellence if we were to limit our hiring to that of a certain profile, Domainex is future thinking which requires diversity to make it work, we want the excitement and eureka moments, not the mundanity and predictability of similar thought patterns and decision making. Supporting diversity means we create better conversations which provide interesting ideas to explore. At Domainex, we encourage all our team to be the best they can be by offering the opportunity to learn from one another, to share expertise and to live the shared passion of science by promoting the collaboration of great minds as well as opportunities to excel as individuals."
We're always keen to bolster our team with more scientific talent so if you're interested in joining us, check out our current vacancies.