Celebrating Internationalism…
The SARS CoV-2 virus has brought into sharp focus the importance of healthcare like never before. To have rolled out vaccine doses in their tens of millions in little over a year shows that we have the capabilities to rapidly invent safe and efficacious treatments to fight back against even the most challenging diseases.
Here at Domainex, like everyone, we have had to adapt and find new ways to work so that we can safely continue the drug discovery research programmes that our clients entrust to us. After all, we know that there are patients waiting for new treatments for a whole host of diseases, including of course those of microbial origins. Clearly progressing these projects is vital for our clients and patients alike.
Domainex has come a long way since its foundation nearly twenty years ago. One major milestone, despite everything that we faced in 2020, was that for the first time in our history we generated more custom from our international clients than from those based here in our home market of the UK. Overall, we grew by over 40% in 2020, demonstrating our resilience and relevance during these unprecedented times.
It's widely acknowledged that success in drug discovery depends on scientists with multi-disciplinary skills working together in an environment where innovation can flourish. Domainex remains a relatively small organisation which has allowed us to retain that personal touch and customise our approach to every project. We have built a talented team of biologists and chemists and have invested in state-of the art technologies in order to provide the tools needed to generate high quality data and make research breakthroughs for our clients.  
After all, making scientific breakthroughs is never something that you can wholly predict, otherwise discovering new therapies would be easy.
… Of our own employees
Clearly in our line of business you need to deploy a significant amount of brainpower across various scientific disciplines. Our view is the broader the experience base you can draw from, the more likely you are to have the right combination of people and technologies to tip the balance of probabilities in your favour and generate successful outcomes.
We have been fortunate to have built a truly international group of scientists here at Domainex. Currently our team is made up of >10 nationalities; indeed over 30% of our staff have their origins from outside of the UK. Without the freedom of movement of labour we previously experienced within the EU, it is unlikely we would have attracted such a heterogenous group of people. Undoubtedly, we would be all the poorer without them.
While the language of science will remain English, in all our team has over 10 different languages as their mother tongues. This puts us in a good position to offer our overseas clients a native speaker to ensure their wishes are being fully understood.
… Of our suppliers
As well as a multidisciplinary team, we rely on the cutting-edge technologies that our suppliers have developed. Domainex is proud to be working with a truly international group of suppliers who each add something unique to our capabilities (for examples, see Figure 1). Whether their technologies provide us with sophisticated instrumentation, the supply of enabling software or the sourcing of key reagents, we would not be able to operate as a business without this global network of suppliers. It's not an exaggeration to say that the expertise they provide is at the very heart of our value proposition and one of the ways we differentiate ourselves from our competitors.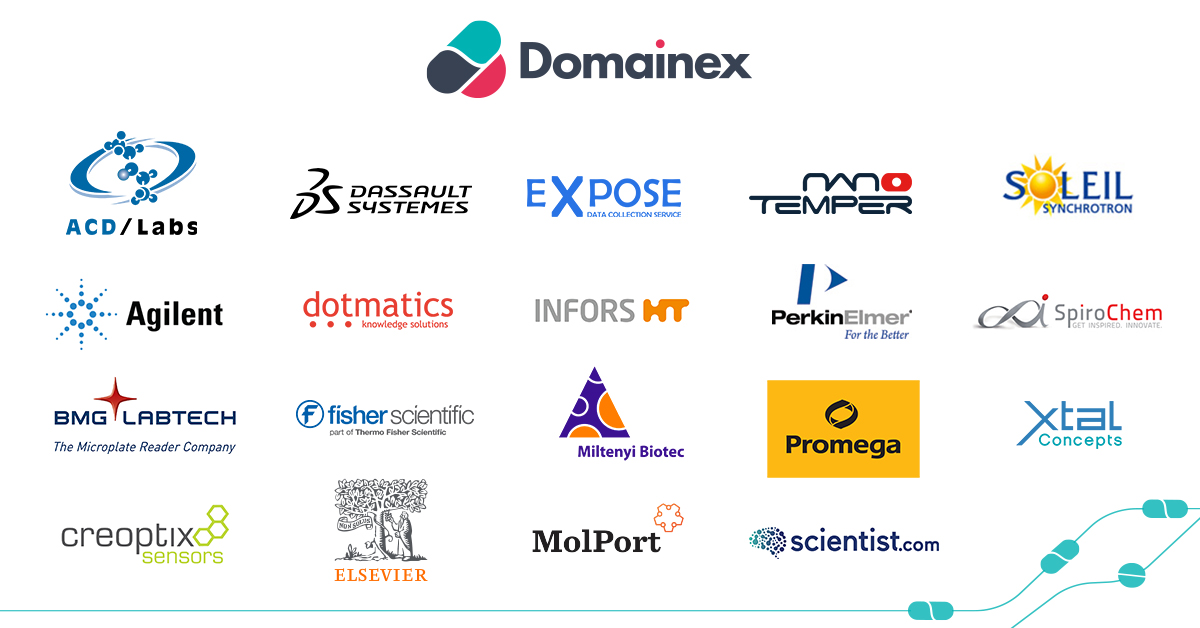 Figure 1: Domainex works with a truly international group of suppliers to deliver cutting-edge technologies.
As a small company, we have never seen ourselves as an island of discovery; building partnerships has been a big part of our DNA since our inception. We have also built key relationships with many suppliers here in the UK and believe that collaboration and harnessing the complimentary skills of our partners greatly benefits our clients.
Last but not least … Our clients
Advancing research projects on behalf of our clients, generating high quality data, making research breakthroughs and providing expert interpretation is at the very heart of what we are about as an organisation. Since the start of 2019 we have been extremely proud to have worked with over 40 overseas clients from 13 different countries around the globe, from as far afield as Australia and the West Coast of America (for examples, see Figure 2). To have attracted such a diverse group of clients indicates that we have established a compelling set of drug discovery services. Regularly, we receive positive feedback and in the vast majority of cases our clients extend the work they do with us, indicating that we are delivering value-generating outcomes.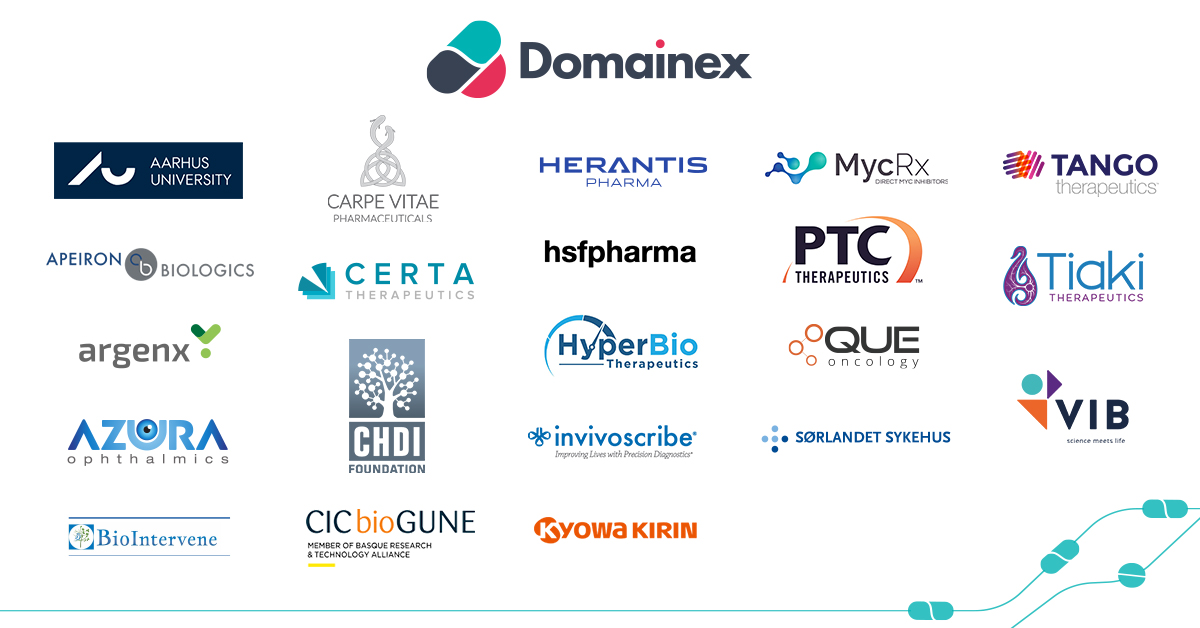 Figure 2: Some of the international clients that Domainex works with, providing high quality data and expert interpretation.
The migration to digital communications has helped us enormously to attract clients from far and wide, convey our messages and provide project updates in a timely manner during these challenging times.
We are well placed in the UK to play on the global stage. Our working days overlap with clients both to the east and west and it's not unheard of for us to have meetings at 7am our time with our Australian clients and to still be talking at 6pm with our clients from the West Coast. Clearly this requires the flexibility of our project leaders and scientific teams to adapt their working day accordingly, underlining their commitment to achieving our clients' objectives. We are busy working while some of our international clients are sleeping, such is the global nature of the work we are entrusted to perform.
We expect to continue this international expansion in the coming times ahead. Certainly, there is significant interest in the services we offer from around the globe. In order to facilitate this international collaboration, we have translated parts of our website into multiple languages to better communicate our offerings to potential clients. Multilingual members of our team are on hand to assist with enquiries and ensure precise understanding of complex projects.
Whilst COVID-19 remains a global challenge, the progress of vaccines and treatment research is giving us hope and the prospect of a return to some semblance of normality is growing. What is undeniably true is we'll emerge with new ways of working and a shared sense of purpose as a human race. The importance of innovative drug discovery and development has never been clearer and we at Domainex look forward to playing our part with our international outlook firmly in mind.