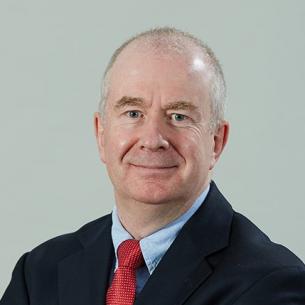 Tom Mander DPhil MBA


CEO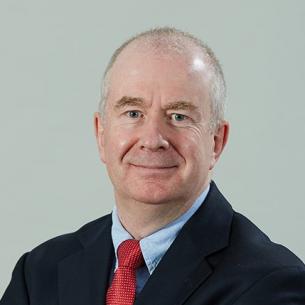 Tom Mander DPhil MBA
CEO
Dr Tom Mander has nearly 30 years of small molecule drug discovery and translational research experience in both scientific and commercial roles. After graduating and working at Amersham International plc developing radioimmunoassays, he completed his DPhil studies with Professor John Morris into the roles of microglial cells at the Department of Human Anatomy, University of Oxford in 1992. He undertook scientific research positions with the natural product drug discovery company Xenova on a macrophage activation project partnered with Suntory in Japan and then with the Centre for Natural Product Research in Singapore. In 1995, Tom joined Glaxo Wellcome as group leader for cell-based HTS, working with therapeutic groups across Glaxo Wellcome sites and helping to discover a number of starting points for lead optimisation. In 1999, Tom joined EVOTEC BioSystems GmbH as a Bereichsleiter where he was part of the leadership team that initiated the drug discovery services business of the company. In 2003 he became Vice President of Business Development tasked with forging integrated drug discovery alliances. In 2005, he joined the leadership team of Tripos Discovery Research as Vice President of Business Development, overseeing the expansion of the business offerings and its ultimate trade sale. Tom joined Asterand plc in 2007, to promote the use of consented human biospecimens in drug discovery, biomarker research and in vitro diagnostics. In 2010, Tom was promoted to the Executive Leadership team and was based out of South San Francisco with global responsibility for sales and marketing before the trade sale of the business. Prior to joining Domainex, Tom undertook a business development assignment at Biofocus (now part of Charles River Laboratories) and was named a Top Performer in 2014.
Tom joined Domainex in April 2015 as Chief Operating Officer to oversee the scientific service operations and business development activities of the company. During his time in this role, he has established a broad portfolio of pharma, biotech, academic and patient foundation clients both in the UK and overseas, launched several new services and has overseen the growth of the company.
In April 2020, he took over as Chief Executive Officer after the retirement of Dr Trevor Perrior.