In an adventure that combined both physical challenge and a strong team spirit, Domainex tackled the Welsh Three Peaks Challenge on June 9th, raising an astounding £8,290 for Tŷ Hafan Children's Hospice. With five teams, each composed of four brave hikers and one even braver driver, this is the story of our epic journey to the top (and back down) of Wales' famous peaks.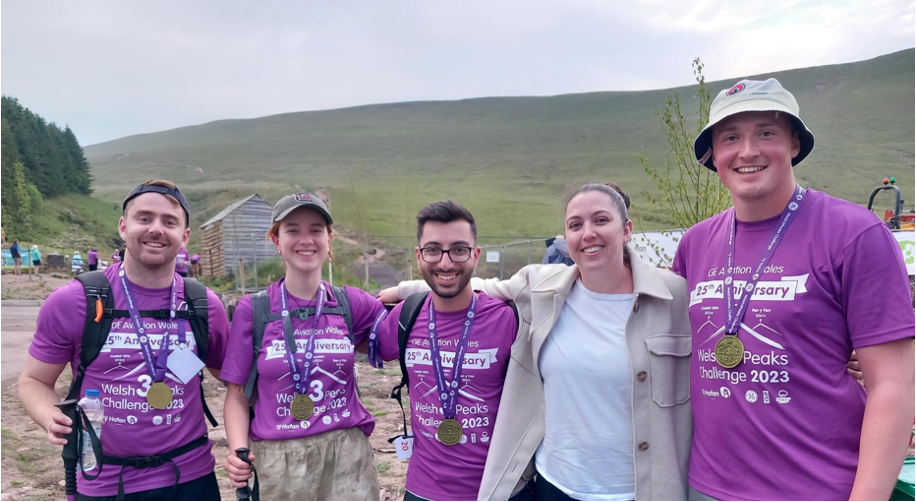 The Welsh Three Peaks Challenge involves climbing three of Wales' stunning peaks in just 24 hours, with a very early start (about 4am):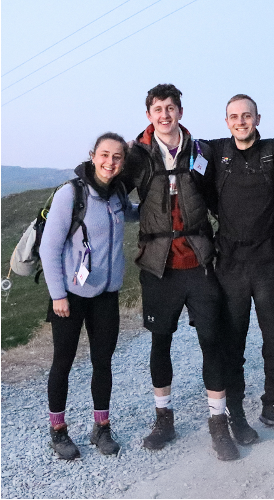 Snowdon, standing at 1,085 meters, is the highest peak in Wales, offering a breathtaking view of a splendid sunrise from the top.

Cadair Idris, with an altitude of 893 meters, is a magnificent peak in Snowdonia and proved to be the most challenging of the three, testing the resilience of most of our hikers.

Pen y Fan, a stunning peak in the Brecon Beacons at 886 meters, marked the end of our very long day.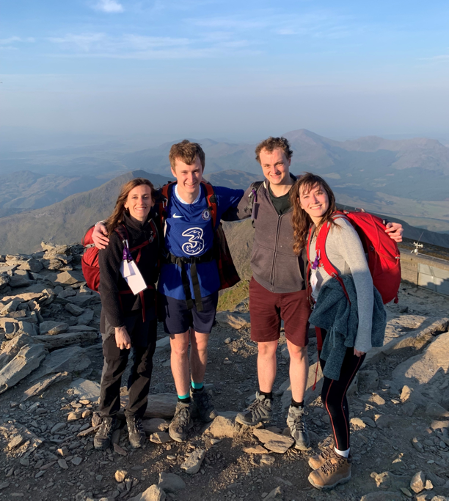 Domainex took this challenge head-on with a mix of physical and mental preparation (to a certain degree), camaraderie, and good humour. We encountered steep climbs, enjoyed sunny weather, and came close to exhaustion, but our secret weapon was the overall sense of happiness shared both by participants (a total of 52 teams) and all the volunteers who were there to guide us and keep our spirits up throughout the day. Laughter made the steepest slopes feel like nothing!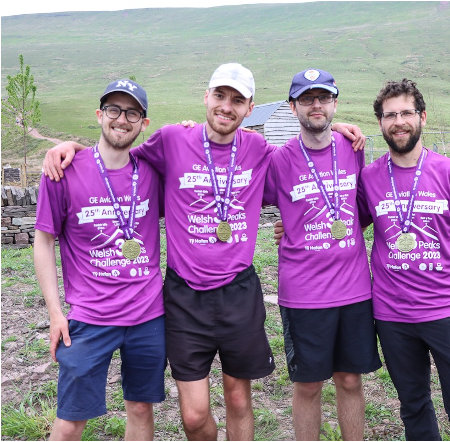 And now, on to the most important aspect; our motive wasn't merely to conquer these peaks, it was also to raise money for the Tŷ Hafan Hospice. Tŷ Hafan Hospice provides comfort, support and care to children with life-shortening conditions and their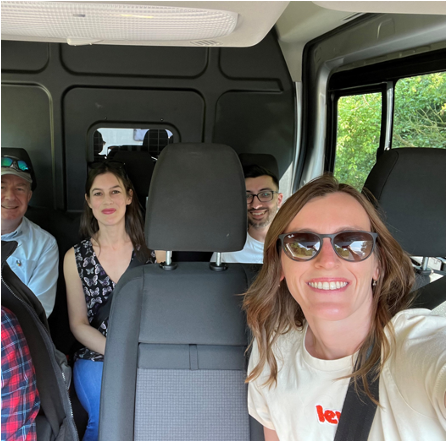 families. It is crucial to understand that charity events are the sole source of funding for hospices like Tŷ Hafan, and such events are essential to ensure they can continue providing their vital support to people in need. 
The Welsh Three Peaks Challenge was an adventure Domainex won't soon forget. We extend our heartfelt gratitude to everybody who made it possible for us to go there, and we are looking forward to our next adventure.